Seat cushions refer to square, round and oval shapes that are easy to use and have many decorative shapes. The material is cotton, flannel, silk, nylon, linen, and the most comfortable material is memory foam.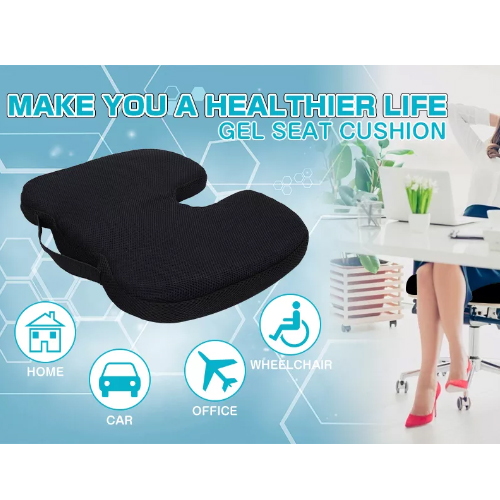 Classification of cushions
Seat cushions are divided into three types: vehicle cushions, residential cushions, and office cushions, which are developing rapidly and are widely used.
The role of the cushion
The cushion can clean the chair for a long time and has a warm and comfortable effect on the stool. As ordinary cushions and suits, it is an indispensable fabric product in the room and carriage, and has an irreplaceable decorative effect for comfort and other items.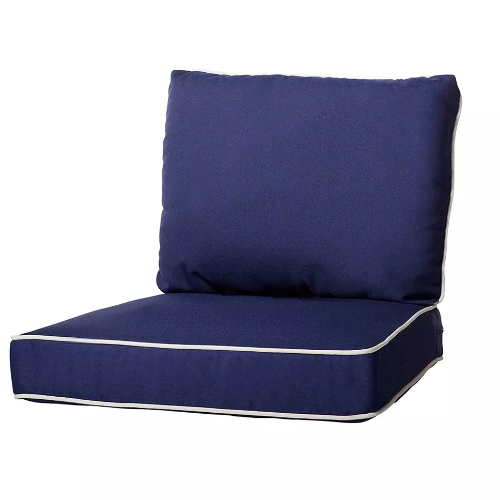 Cushion shape
The shape of the seat cushion is designed according to the matching chair, and there are many square, round and oval shapes. You can make the cushions into animals, figures, fruits and other interesting figures, and you can use the style to reference the style of the bedspread in the bedroom or the style of the sofa, or make it stand-alone. Due to its small size, attention should be paid to its ingenuity when making it.
Cushion material
The finishing fabric of the seat cushion is available in various materials such as ordinary cotton, fluff, silk, nylon, linen and so on. In addition, choose a plain cloth, cut your favorite patterns or interesting patterns from other fabrics, etc., if you do it directly, it will be fun, economical, and highly decorative. The interior can be filled with sponge, PP cotton, foam, cotton, cloth, etc.
Cushion color
The color of the cushion can adjust the atmosphere of the bedroom. When the overall tone of the interior is relatively simple and single, the seat cushion can use bright colors with high purity, and the bright color blocks formed by the seat cushion can set off the atmosphere. If your bedroom is bright and rich, consider using a neat grey collection of cushions to mediate the interior tones.
Depending on the interior design style, a relatively printed design cushion is also available. Color, pattern distinction, improve the coordination of interior decoration.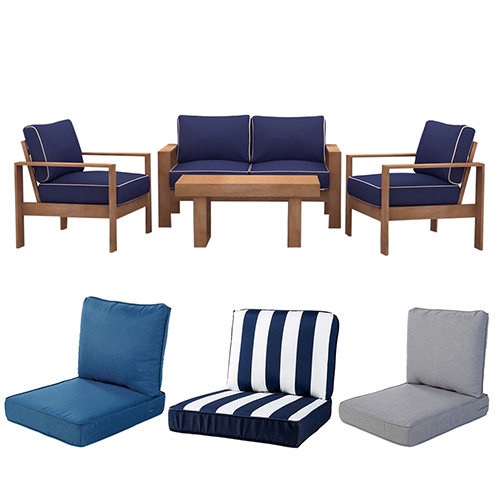 Cushion material
The most comfortable air cushion material is memory foam material, features: 1. Absorb shock. According to ergonomic design, memory deformation; antibacterial and anti-mite; 4. Breathable and hygroscopic.