The lumbar disc herniation pad is designed according to the waist and conforms to the principles of human body structure mechanics. Promote human blood microcirculation, improve the blood supply system of the waist, and a certain hardness of the lumbar disc herniation has a partial massage effect.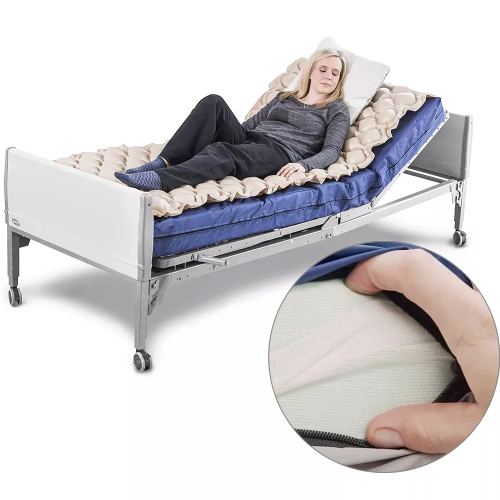 The principle of lumbar pad for lumbar disc herniation
Effects used:
Relieve low back pain, reduce the probability of lumbar disc herniation, and reduce the pain of existing diseases, but it cannot be completely relied on. If you suffer from lumbar disc herniation, it is best to receive treatment as soon as possible.
Lumbar disc herniation lumbar pad suitable for people
Drivers, office workers, patients with lumbar disc herniation, and family members are healthy partners for work and life.
Advantages of lumbar disc herniation
1. The curvature of the human lumbar spine also effectively supports the human lumbar spine according to the design. Relieve pressure and fill gaps in the lumbar spine.
2. Comfortable and soft hand feeling and even and perfect support, can relax, relieve stress and stress.
3. Humanized design and excellent production technology ensure that the most accurate natural posture is always maintained.
4. Especially for patients with lumbar disc herniation and pregnant women, this is an ideal healthy food.
The above is the "lumbar cushion for lumbar disc herniation", XXY Home Furnishing factory is a manufacturer specializing in the production of lumbar cushions, seat cushions, foot cushions and other products. We impress every customer with the details of each product, keeping them safe and secure. We sincerely recruit agents from all over the world, welcome customers and friends to contact us and order related products wholesale.