A Kids' Sofa is an everyday item that children need when they play and rest again. Kids' Sofas inspire potential when children play again. Kids' Sofa is a sofa specially designed for children. Kids' Sofa is loved by consumers for its beautiful appearance. Today, Xinxiyang Family Facilities will learn about the main features of Kids' Sofas together.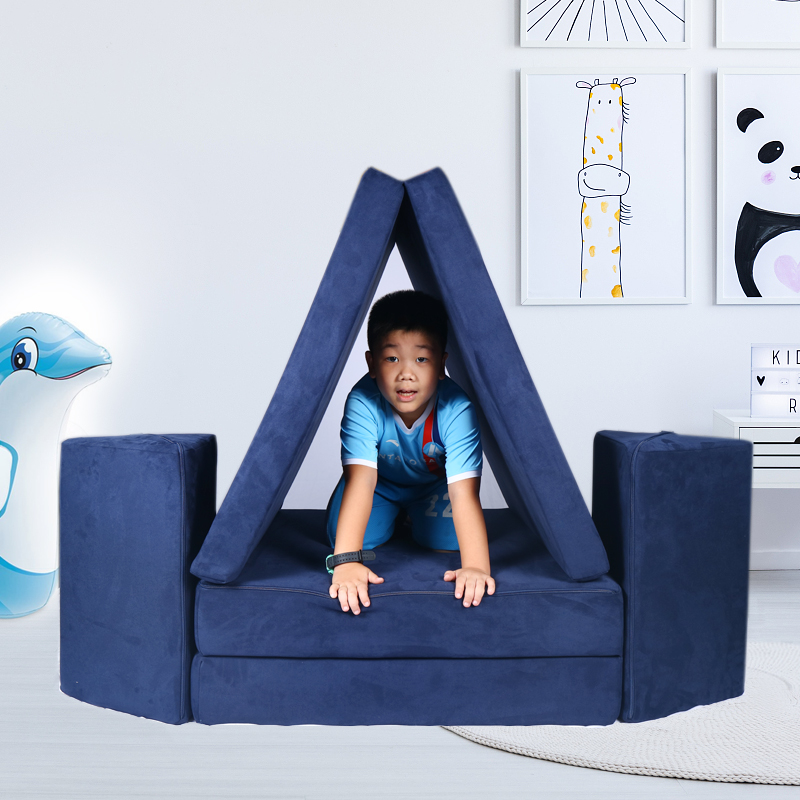 1. Kids' Sofa is very environmentally friendly
Kids' Sofa is one of the environmental protection furniture. The auxiliary materials of environmental protection furniture should be energy-saving, pollution-free and easy to recycle. The design of green furniture products conforms to ergonomic principles, reduces unnecessary functions, and will not adversely affect the human body during normal and abnormal use. In the design and production process of environmentally friendly furniture, in order to maximize the product life cycle and make the furniture last longer, children's furniture that reduces energy consumption during the reprocessing process should not only pay attention to protecting the natural environment, but also pay attention to children's mental health.
2. Kids' Sofa is a puzzle children's furniture
In recent years, as China has entered the international stage in various fields such as politics, economy and sports, the competition between foreign countries and China in various fields will undoubtedly become more acute and fierce. The core of this competition is the competition of talents, that is, the competition of personnel training, education, training and use. Therefore, parents' requirements for their children have also increased, and their attention to their children's spiritual development has also increased, and they want to cultivate their children into useful talents. Through educational children's furniture, children's thinking, imagination and hands-on ability can be exercised unconsciously, and children's innovative consciousness can be improved.
3. Simple yet stylish style
Fashion is the existence of consciousness. In an era full of fashion, fashion is very important to social development, and children's pursuit of fashion is also in line with the trend of social development. Now that the fashion items for adults are dazzling, children want to have their own fashion too. Children's fashion items are gradually popularized and loved by children, and children's furniture is also developing towards children's fashion.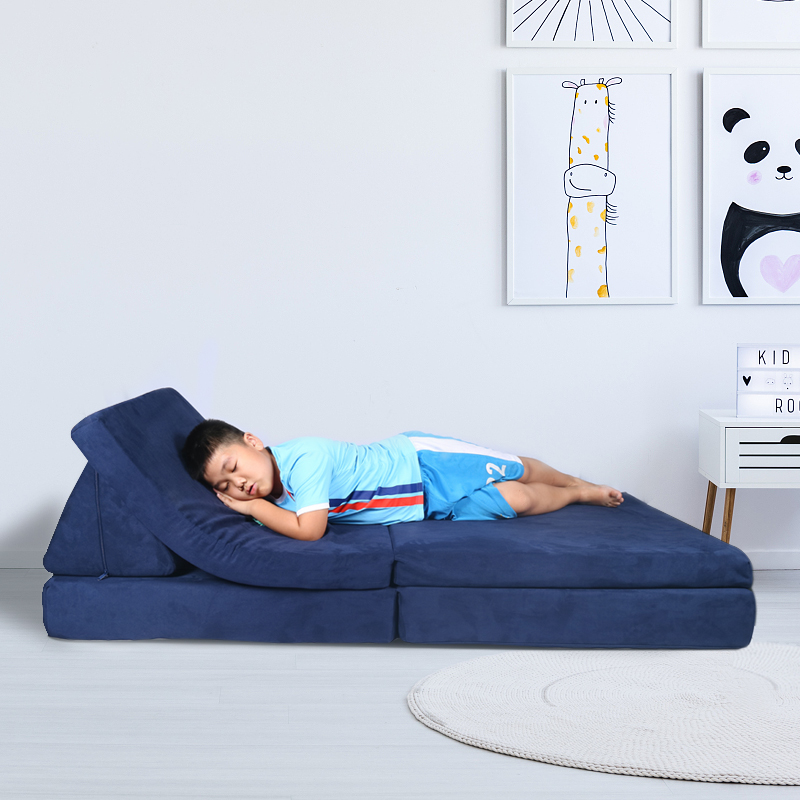 Introduced above are the "main features of the Kids' Sofa". XXY Home Furnishing factory is a factory specializing in the production of Kids' Sofa for children. Products are exported across dozens of countries and regions. Please consult wholesale custom related products.