Mattress is a kind of bedding that is often used in daily life. The quality of the mattress will affect the user's sleep state. Choosing a good mattress can make your sleep life more comfortable and improve the quality of sleep. So how to choose a mattress?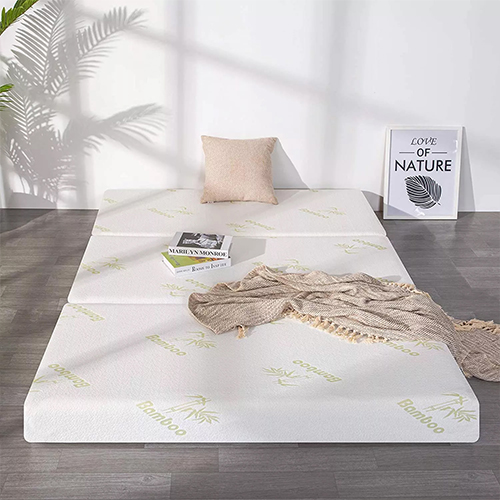 The mattress should not only be of good quality, but also choose the one that suits you. You must grasp three things.
1. According to age level. When choosing a mattress, the age of the user should be fully considered, and different age groups have different requirements for mattresses. If the elasticity of the muscles and ligaments of the elderly themselves are reduced, it is best to sleep on a hard mattress. A bed that is too soft cannot support the spine, making it difficult to get out of bed. Adults with poor spines are also suitable for slightly firmer mattresses. For baby mattresses, it is recommended to choose a firm, elastic mid-soft mattress. Healthy adults can choose according to personal preferences, and can be gentle if they are looking for comfort.
2. According to sleep habits. Everyone's sleeping habits are different, and their requirements for the softness and elasticity of the mattress are also different. People who like to sleep on their sides should keep their spine flat and their shoulders and hips deep. It is best to choose a split mattress. The mattress uses springs with different thicknesses to form different depressions according to the stress areas such as the head, neck, shoulders, waist, and tail. People who often do sit-ups and sleep on their stomachs should choose a firmer mattress. Because the neck and waist need firm mattress support when lying on the back and prone, in order to obtain a comfortable state.
3. According to body type characteristics. Generally speaking, people who are lighter weight sleep in a soft bed, a mattress that is too firm will not support all body parts in a balanced manner. Fat people are better off on hard beds.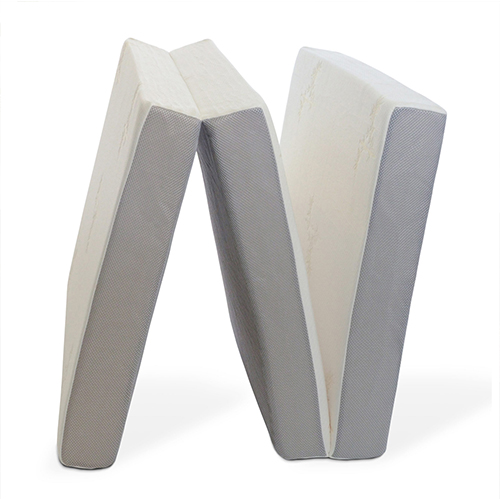 The above is "how to choose a mattress" for you. If you want a bed that suits you, please contact XXY, which is a manufacturer specializing in the production of various styles of mattresses, as well as Kids Play Couch, Bean Bag and other products, welcome to contact us to wholesale and customize your favorite products.