1. Product introduction of 12 Inch Memory Foam Twin Mattress
XXY is one of the best 12 Inch Memory Foam Twin Mattress manufacturers and suppliers. This 12 Inch Memory Foam Twin Mattress is a mattress made of high-quality memory foam, also known as space foam, slow rebound foam, inert foam, zero pressure foam, etc. It has the characteristics of decompression, slow rebound, temperature sensitivity, breathability, antibacterial and anti-mite. This kind of mattress can absorb and decompose the pressure of the human body. It has a sense of pressure and fit while giving the body effective support. It has been medically proven to effectively relieve musculoskeletal pain, assist in the treatment of cervical and lumbar spine problems, reduce snoring, frequent turning over and other insomnia, prolong deep sleep time, and improve sleep quality.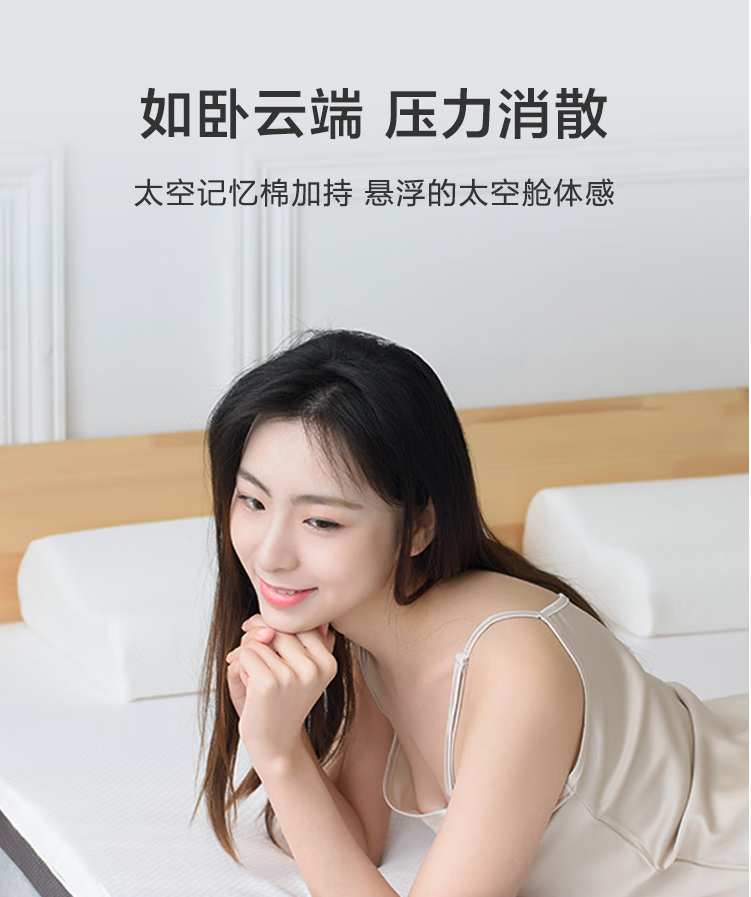 2. Product features of 12 Inch Memory Foam Twin Mattress
1). Material safety
Memory foam mattress is made of very safe material, even after use and close contact with the human body will not cause any harm, so you can rest assured to use, there is no odor, no formaldehyde and other harmful substances, are all natural plants or plants secreted liquid made.
2). Thermosensitivity
Memory foam mattress is called foam mattress because it has the function of remembering human body temperature. When you use a mattress, you can feel the body temperature well. After feeling the body temperature, the particles on the surface of the foam will soften and spread out the stressed area evenly, which can relieve the pressure on the back. The memory mattress's hundreds of thin spaces also change with the contours of the human body, giving it great flexibility.
3). Good air permeability
There are many small holes and bubbles in the memory foam mattress after it is made. Although some bubbles are very small, this kind of bubble has good air permeability, and the hot air inside can be well emitted. Moreover, the mattress made of this material will not be wet, so it has good air permeability.
4). Bacteriostatic and anti-mite
Because the memory foam mattress is made of high quality memory foam, it has good air permeability, and there is no need to worry about the long-term existence of mites. It can have a good antibacterial and mite removal effect, and it is made of whole plants. This product is not easy to produce, and it will not be humid, so the environment is not conducive to the growth of mites.
5). Soft and flexible
Although the memory foam mattress is elastic, it is a little slow to bounce back, not as fast as some latex mattresses. However, the softness of this memory foam mattress is very good, because it is made of high-quality memory foam, with good softness and cotton properties. It can be used with good skin-friendly effects and comfortable skin experience effects.
Nowadays, many young people are under great pressure from work, so this memory foam mattress is also very suitable for young people to use. If people have insomnia or back trouble, they can also choose this kind of mattress.
5). Slow rebound material
When you sleep and turn over, you will not be disturbed, and you can sleep peacefully. Temperature-sensing memory foam has the characteristics of temperature-sensing and pressure-sensing. After lying on it, it can absorb the pressure instead of returning the pressure. The rebound time can reach 3-5 seconds, and the movement of the person next to it will be very small and will not affect sleep.
6). Air layer breathable and sweat-absorbing knitted air layer fabric
Air layer surface fabric, comfortable and soft side breathable mesh fabric, effective ventilation and heat dissipation.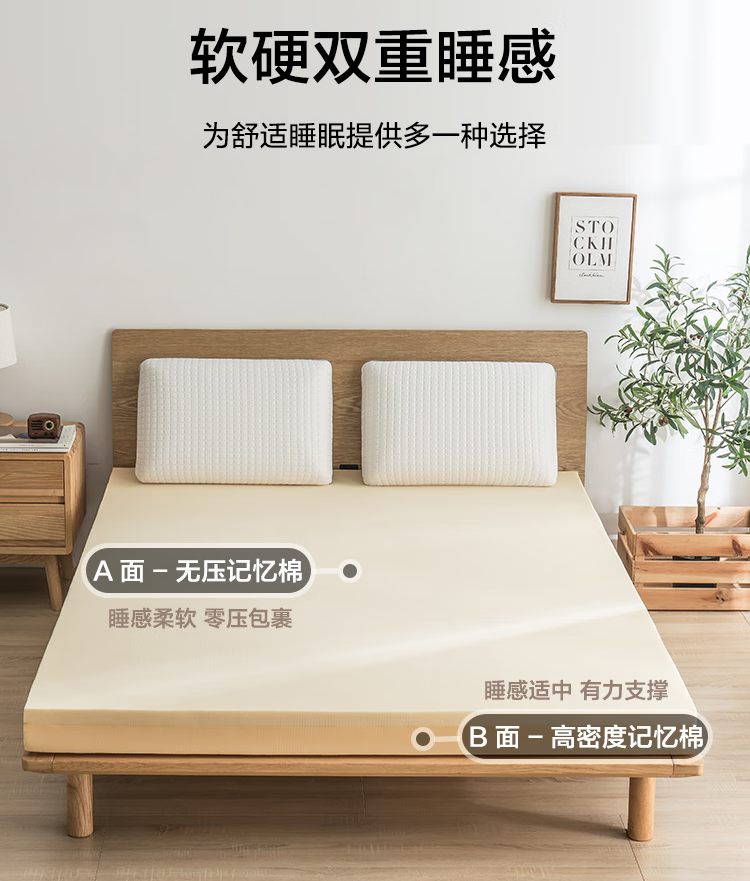 3. Company Profile
XXY Home Furnishings factory is a professional manufacturer of memory foam mattresses, Kids Play Couch, cushion and other household products. We have decades of experience and select high-quality materials to ensure that every customer can use them with confidence. 12 Inch Memory Foam Twin Mattress uses space memory foam, allowing you to sleep on it to relieve the stress of the whole day and help you sleep well.